London property market analysis and reporting from YOUhome Managing Directors Adrian Black and Jeremy Priestley.
"Researching the property market is another thing we do better than other agents. Our leading, innovative technology enables us to provide remarkable insight to our customers."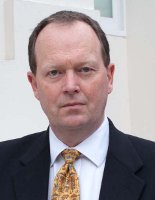 - Adrian Black,
Managing Director
Curious about the value of your property?
Get a free, no-obligation valuation and receive a YOUeye report for your property and local area.