Check our Weekend Guide where we bring our list of the top things to enjoy in London this weekend. Treat yourself to something extra this Saturday or change up your Sunday with help from our list of events.
Friday
Red Nose Day 2015

Make your face funny for money on Friday to raise money for Comic Relief. Red Nose Day began in 1988 and has since raised almost £1billion to help people living tough lives across the UK and Africa. The live television broadcast begins at 7pm on BBC one featuring music, comedy and performances live from the London Palladium.
Hawker House

Hawker House is a three floor indoor market serving some of the best Street Food that London has to offer. Food, drink and DJs will fill the area in Shoreditch and you can enjoy food like you've never seen it before.
http://www.timeout.com/london/things-to-do/hawker-house-1
Clean Bandit

Musical geniuses Clean Bandit are headlining Alexandra Palace on Friday Night. Their mix of classical strings and house-pop music made them chart favourites throughout 2014 and into the new year. 
http://www.timeout.com/london/music/clean-bandit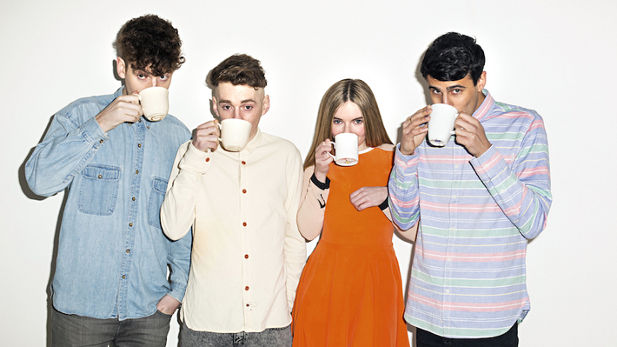 Saturday
Classic Car Boot Sale

If you're a fan of the traditional style Car Boot sale then this is definitely for you! Head down to the Southbank Centre with your spare cash and pick up some vintage bargains and finish up for your day of shopping with some street food and drink!
http://www.timeout.com/london/things-to-do/classic-car-boot-sale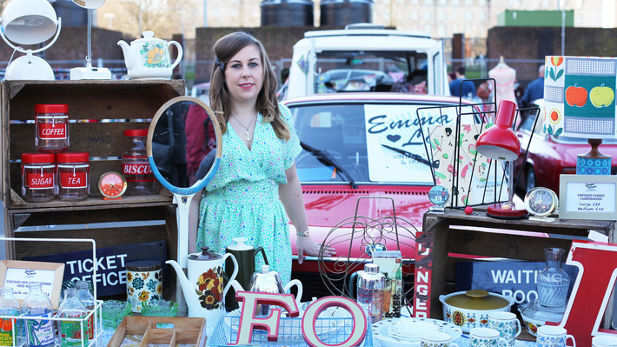 The Script

Dublin trio The Script are at the O2 this weekend and you are invited to indulge in an evening of pop-rock as they perform their chart topping music. The band are supported by Tinie Tempah which is also a nice treat!
http://www.timeout.com/london/music/the-script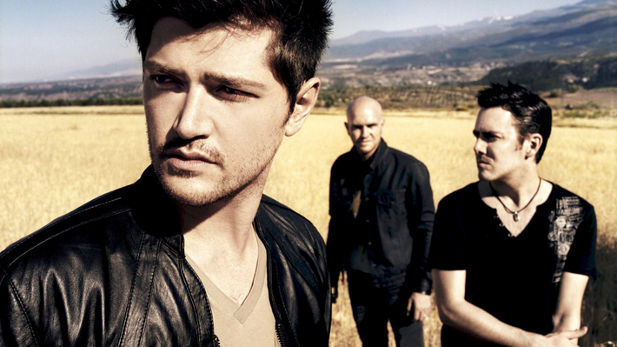 Wild Food Market

Head to Shepherds Bush for the Wild Food Market this weekend. Set up with the plan to introduce a bit of East London creativity to West London, the market sees some of the best and tastiest organic & raw food as well as cooking classes and fancy beverages.
http://www.timeout.com/london/shopping/wild-food-market-1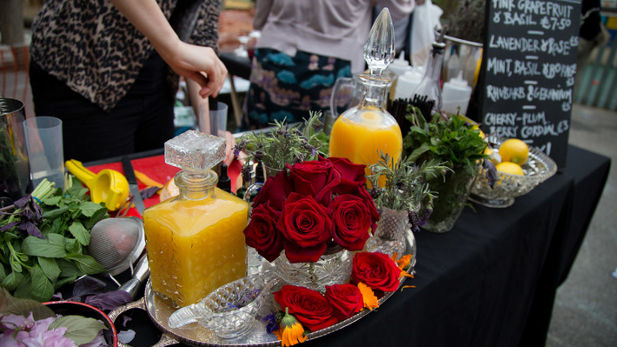 Sunday
Mother's Day

Share Mothering Sunday with the important women in your life and take time to celebrate Mothers, step mums, grans and great nans. There are various Mother's Day events all over London so we have chosen just one. Treat your mum to Mother's Day in the Garden with Matthew Biggs.
http://www.timeout.com/london/things-to-do/mothers-day-in-the-garden-with-matthew-biggs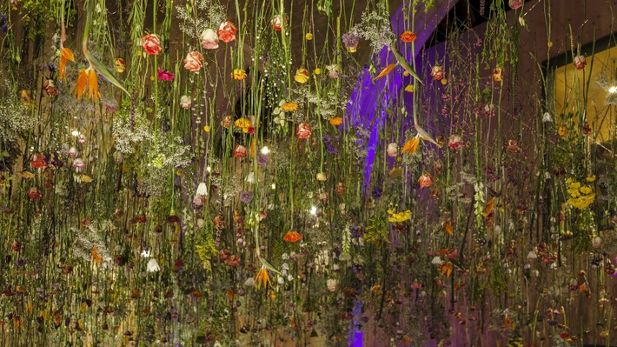 St Patrick's Day Parade and Festival

This weekend, celebrate St Patrick's Day a little early with London's Irish community together for a parade and festival and a day to celebrate the countries patron saint. St Patrick's Day actually falls on Tuesday next week.
http://www.timeout.com/london/things-to-do/st-patricks-day-parade-and-festival-2